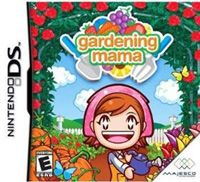 Gardening Mama
Genre: Minigame Collection
Developer: Cooking Mama Limited
Publisher: Majesco
Release Date: 03/31/2009

Hey! How the hell did Mama get out of the kitchen? I'm taking those chains I bought back to Home Depot for a refund. "Nev-R-Break" my butt. Wait, what's that? She's just puttering around the garden? Well I guess that's okay, as long as she doesn't get any fancy ideas about a job that would involve her to leaving the yard or getting paid.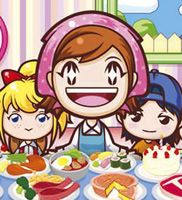 Don't wolly, Mama knows her prace!